We obtain wood obtained for the production of scantlings from Polish forests, providing customers with FSC certificate.
At present, we specialize in the production of finger-glued laminated timber, solid laminated timber and glued laminated timber.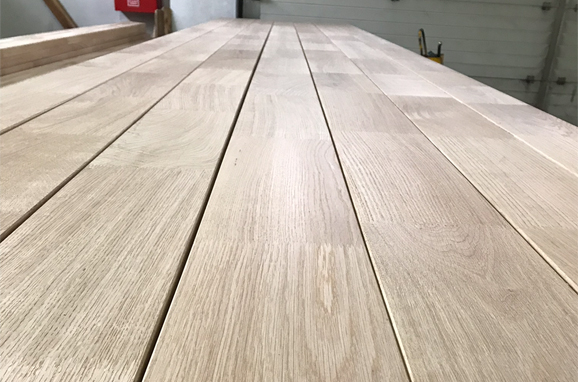 LITA: 600-3000 mm
MICRO: 6000 mmm
Standardowe przekroje:
72 mm: 86/115/145 mm
82/84 mm: 82×86/115/145
96 mm: 96×86/115/145
Dimensions:
72 mm x 86/115/145 mm
82/84 mm x 86/115/145 mm
96 mm x 86/115/145 mm
43 mm x 125/145 mm
63 mm x 125/145 mm
We also offer lumber drying services.
Volume up to 400 m³.
Windowsills and oak stair treads
All window sills and stair treads are manufactured to individual customer dimensions.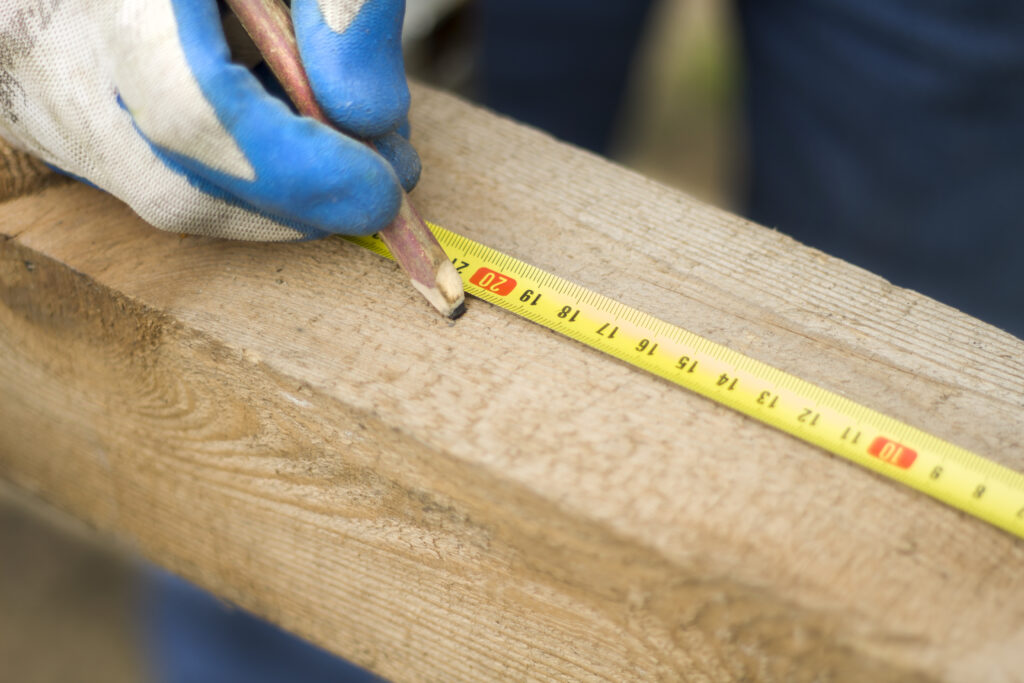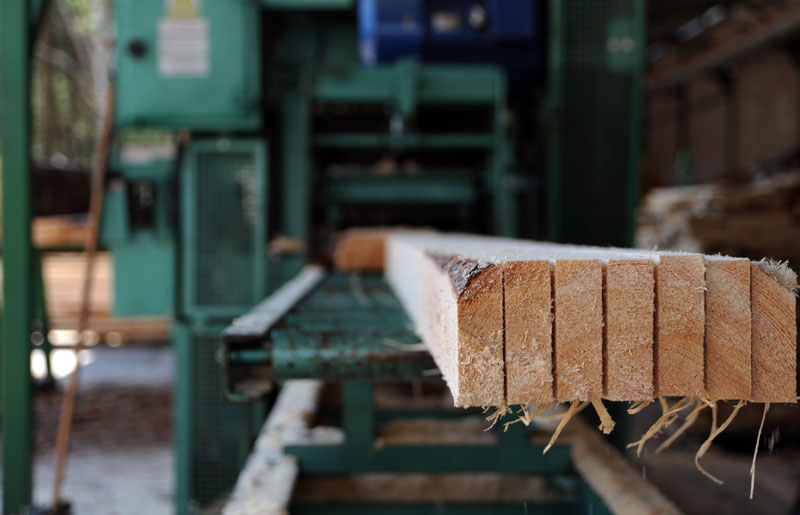 Service cutting of oak planks
We offer cutting of oak facing for timber, countertops and stair treads
Dimensions:
3.7mm – 8mm wide
0.6 m – 2.5 m in length.