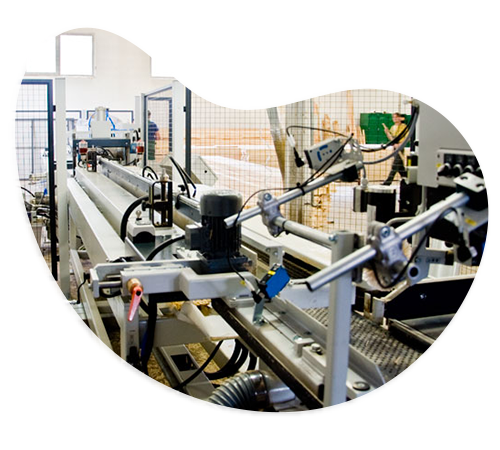 Company P.P.H.U "PROFIL" was started in 2003.
The company's operation was initiated by purchasing the remains of the "Dębowiec" mine.
From the very beginning, production was focused on door and window oak scantlings. From 2018, the basic material used for the production of square timber is oak.
Thanks to many years of experience, we are able to provide the highest quality product that will satisfy even the most demanding customers.
We strive to meet expectations and we make every effort to ensure that our products are of the highest possible quality.
We are flexible and we can adapt to the specifics of each customer individually guaranteeing him the product he expects.
We are characterized by the highest product quality and timely delivery of orders.